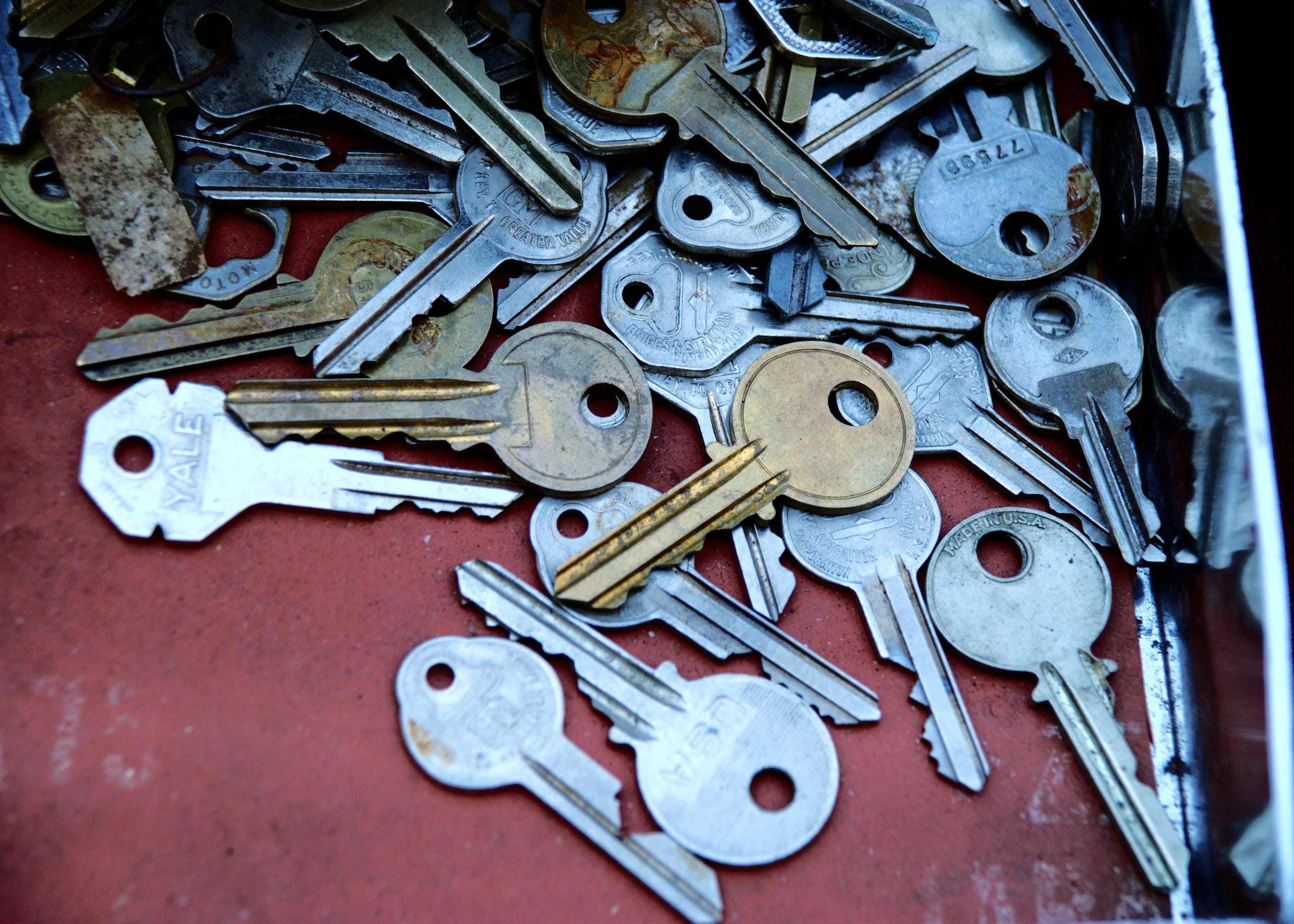 Clergy & Key Contact People
Welcome to St George's
Please scroll down to find key contact people.
Saint George's Anglican Church Berlin
Preussenallee 17 - 19
14052 Berlin | Neu-Westend
Germany
+49(0)30 30 41 280
office@stgeorges.de

Office Hours: Monday, Tuesday, Thursday from 9:00 to 13:30.
If the office is closed, you can leave a message and your call will be returned during the next business hours.

For emergencies outside of normal office hours,
please send us an email with your phone number
and someone will return your request as quickly as possible.

You can reach any other of the contact persons
(except the safeguarding officers and the news editor)
given below via the church office. You may talk and write to us in English or German.


Clergy
The Revd Canon
Christopher Jage-Bowler
is the pastor (incumbent) of St. George's Anglican Church Berlin. Born in Northampton, he studied theology in Cambridge and India before he was ordained at Bristol Cathedral. He is co-chair of the Council of Anglican/Episcopal Churches in Germany. For many years Christopher was the area dean for Germany. He is specifically interested in inter-religious dialogue and spirituality. In 2006 Christopher introduced the 'Pfarrer - Imame' (Pastors - Imams) inter-religious football game in Berlin. We now have an interfaith cricket team too: Cricket for Peace.

The Revd Joachim Reich
is the assistant pastor of St George's Anlican Church Berlin. He was born in 1966 in the south-west of Germany and raised as Roman Catholic. Joachim studied
philosophy, theology, Islam and comparative religion
at the Universities of Freiburg/Breisgau, Bonn and St Patick's College/Ireland and spent a study year in Egypt's capital Cairo as well as in Istanbul. After his graduation he was ordained priest in 1999. Since then, he completed a number of postgraduate training programs in systemic therapy, sexology and psychosexual counselling; Joachim served many years as a Dominican friar and later as parish priest. He was also head of a psychological counselling centre. After his reception into the Church of England he was trained at ERMC, Cambridge for his ministry as an Anglican priest. Joachim is a licensed systemic therapist and clinical sexologist. He works part time as assistant pastor at St Georges's and as a therapist at his own private practice. His church office hours are: Monday, Tuesday and Thursday 9:00 - 13:00 and appointments by agreement.


Honorary Assistant Clergy
The Revd Canon Mark Dimond
The Church in Wales
The Revd Daniel Conklin
The Episcopal Church
of the United States of America


Church Administrator & Church Office
Juergen Smith
Office hours Tuesday and Thursday 9:30 to 13:30


Safeguarding Officers
Dr Klaus Brackman | Barbara Iverson
safeguarding@stgeorges.de


Churchwardens
David Antal | Sean Bonner


Treasurer
Jean Frick


Fundraising Coordinator
Dr Michael Seadle


Church Music
Scott Clemons | Lora Beebe | Organists
Andrew Sims | Choir Director


Coordinator for online church services and social media
Martin Abend


News Editor
Dr Antony Green
news@stgeorges.de


Maintainence
Sean Bonner


Garden
Christine Krankemann-Bonner


Webmaster
Joachim Reich