Please scroll down to read interesting news
St George's
Traditional Second-Hand September Book Sale
St George's Church
19 September 2020 10:00 - 16:00
Donations of books gratefully accepted!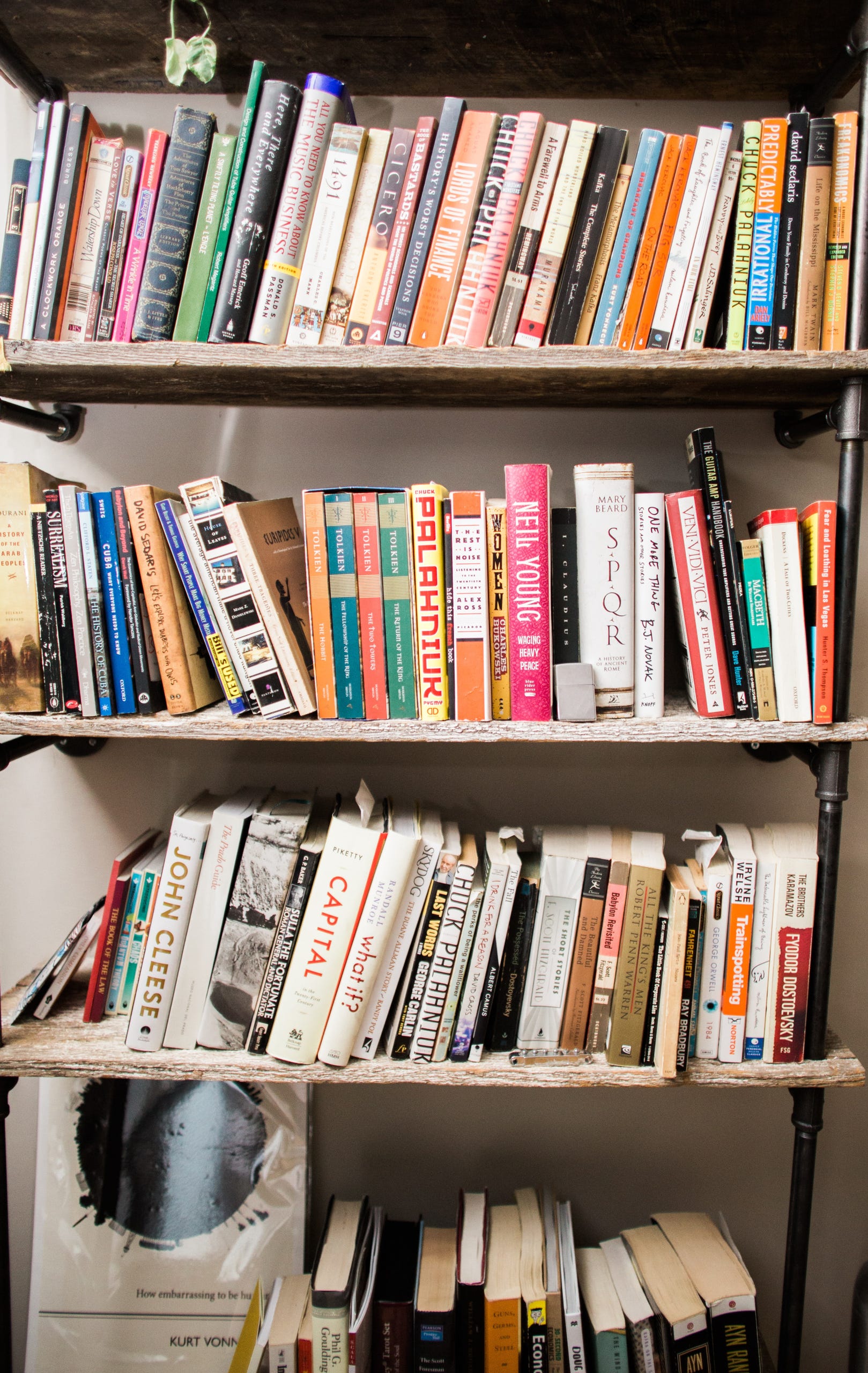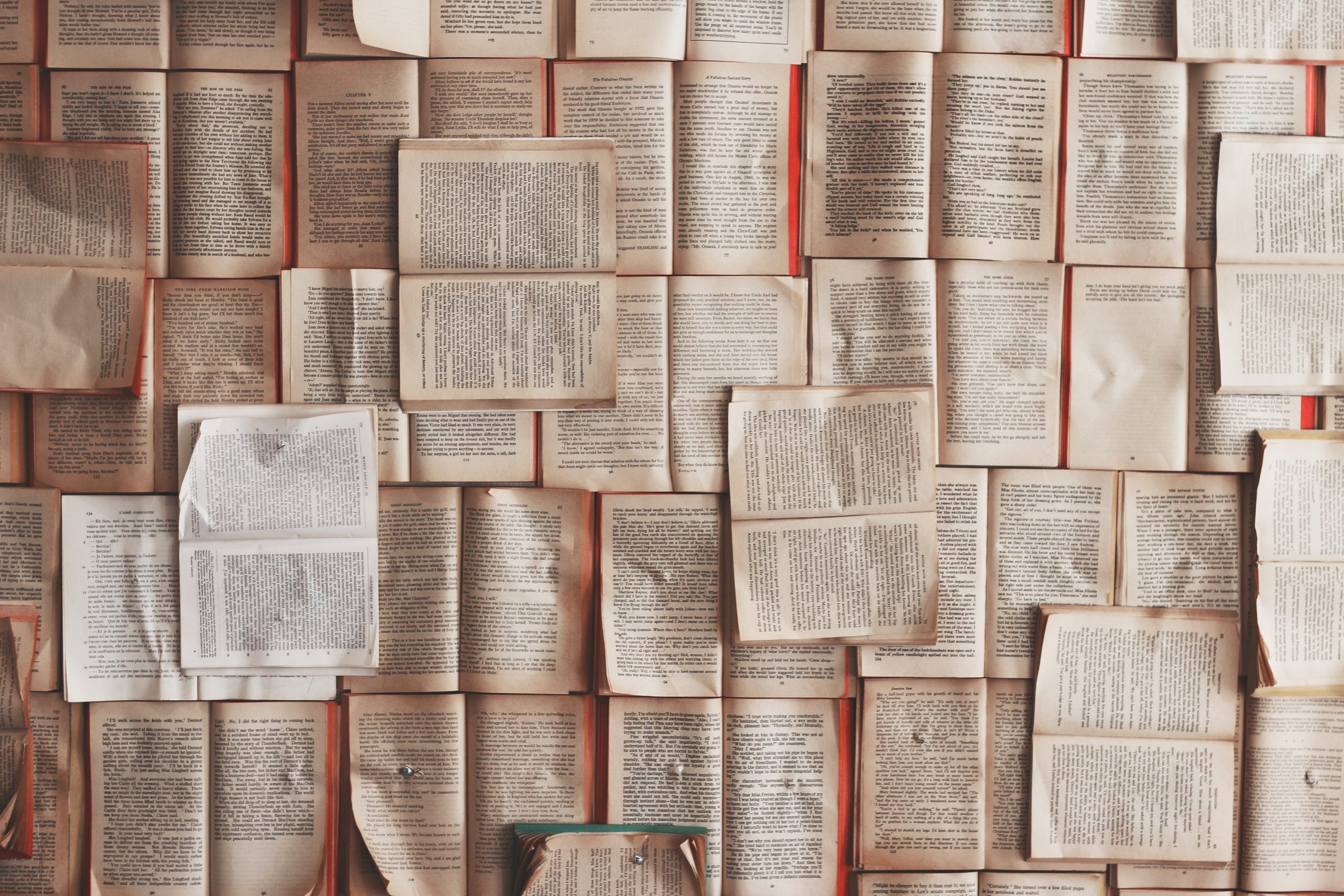 Want to know more about Christian theology?
Theology Reading Group
Commencing in September 2020,
the theology reading group is open to anyone interested in exploring the history,
beliefs and spirituality of the Christian tradition.
We will meet monthly and will read texts from across
the history of Christian theology, both ancient and modern.
No prior theological training is needed.
For further information please contact: office@stgeorges.de

Why St George's?
We are starting a series of e-statements on
"Why St George's?" Thanks to Michael Seadle for the lovely interviews
and of course to his interview partners
for their kind willingness to make interesting statements
... more will follow. Thank you for supporting us.



HOLY HOUR
An Hour of Holy Music, Silence,
Meditation and Prayer
Mondays 18:00 - 19:00
- Starting in July -
St George's Church
Preußenallee 17–19 · 14052 Berlin
Please send Prayer requests to: office@stgeorges.de
St George's 2020 Well Project
In the last three years we have built wells in Nigeria, Yemen, and Uganda.
In 2020 we would like to build a 20 meter well
to provide clean water for an Orphanage and Primary School
for Albino children in Masasi in Tanzania.

€ 660 for the survey
€ 3.000 for drilling
€ 1.000 for tower for storage of water
and other auxiliary equipment
(min 5000 L. storage recommended)
€ 2.500 - 3.000 for the solar system battery
Expected Cost ca. € 7.500.
Can you help us raise this money?
For more information, contact: office@stgeorges.de
Our bank account for donations: KVA-BMW
IBAN: DE42 1005 0000 0190 6655 05.
Berliner Sparkasse BIC: BELADEBEXXX
please add: Verwendungszweck
KG Neu-Westend Brunnen Tanzania

No need for pre-registration
On 27.06., a new infection protection ordinance was published by the Senate of Berlin.
In spite of various changes, there is still the obligation to document attendance at events
- including our church services.

What is new is that pre-registration through the church office is not necessary anymore.

However, when entering the church, one must fill out an attendance slip with name, surname, telephone number/email address (or home address).

This is not voluntary until further notice,
but a prerequisite for attending church services in our church.


An Invitiation to BLUE CHURCH.
Alone Together - On Freedom.


An Appeal from the Treasurer
Dear members and friends of St George's,

To keep going, the church needs at least €13,000 a month to cover our normal running costs. With an enrolled church membership of about 130 this means we need an average of about €100 a month from each member just to break even. At the moment the church's only income is approximately €6,000 a month received through regular pledged giving.

Due to the current situation, we have reducted collections, no special events, no rentals.


With this in mind I would like to appeal to you all for a donation towards our losses, so that when we can meet again we shall do so in a joyful church.


Jean Frick, Your Treasurer