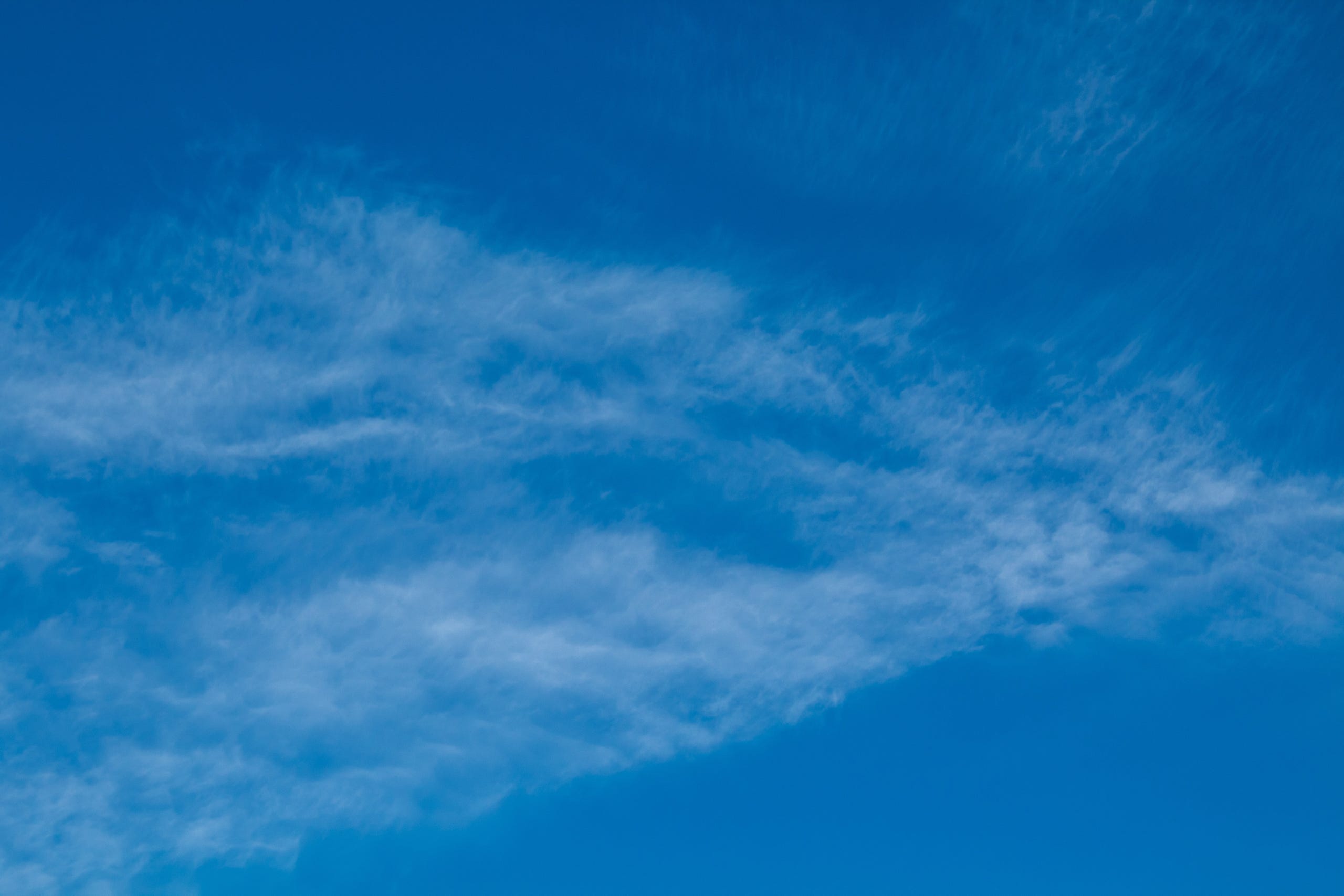 St George's Online
Service
Our Sunday morning service is broadcast live on
Download the Order of Service in PDF: HERE.


Scores and texts to "Hymns Ancient & Modern New Standard"
and other Hymns can be found: HERE.


The liturgical texts used correspond to the liturgy of the Church of England (Common Worship or the Book of Common Prayer) and are available HERE.

The Bible translation we use is usually the
New Revised Standard Version, Anglicized (NRSVA).
Afterwards the service will also be available on YouTube.
* We ask for your kind understanding for any possible cancellations, interruptions or delays in the transmission of the Sunday service and/or the availability of the service booklet.
Unfortunately this can always happen for technical or other unpredictable reasons.
We are extremely grateful to our volunteers from our online service broadcasting team
for their important ministry.
And we are reliant on your financial support for the purchase
or modernisation of technical equipment for recording and broadcasting church services.
We are therefore pleased about your donation.

Please scroll down for information about children's church
and links to other online services.


St George's Children's Church | Zoom
For further information please contact the church office.
Our Children's church is currently meeting on Zoom
on Sunday mornings at 9:30 for 30 minutes.
All children and their parents are invited!
Parents, please make sure to join your child/children
and there will be a waiting room to join the meeting
so that we can make sure we have enough authorized adults.